Welcome to Virginia's Blue Ridge (VBR)!
With the VBR Savings Pass visitors can easily access discounts to local attractions, restaurants, and shops. The VBR Savings Pass will be sent to you via text message or email and discounts can be redeemed instantly. Sign up now to take advantage of these savings in Virginia's Blue Ridge! See what's included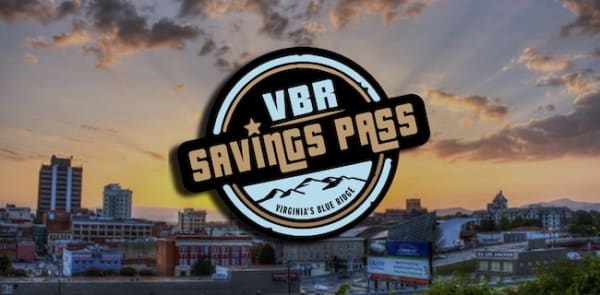 Mobile exclusive
Instantly delivered via text and email
New deals added regularly
HOTEL ROANOKE
This Tudor-style hotel, built in 1882, is on the National Register of Historic Places. It's restored antique decor is blended with modern comforts. The enclosed walkway delivers you to the downtown Roanoke area (a 10-minute walk), with plenty of restaurants, shops, museums, farmers markets and more to explore!

THINGS TO DO

Interactive Map
You can utilize this Interactive Map of Virginia's Blue Ridge to mark specific points of interest and get more information to help you plan your trip.
Area Maps